AFTER showcasing a virtual edition in 2021 and a hybrid version in 2022, Art Fair Philippines returns onsite this year, Feb. 17-19, at The Link in Makati City.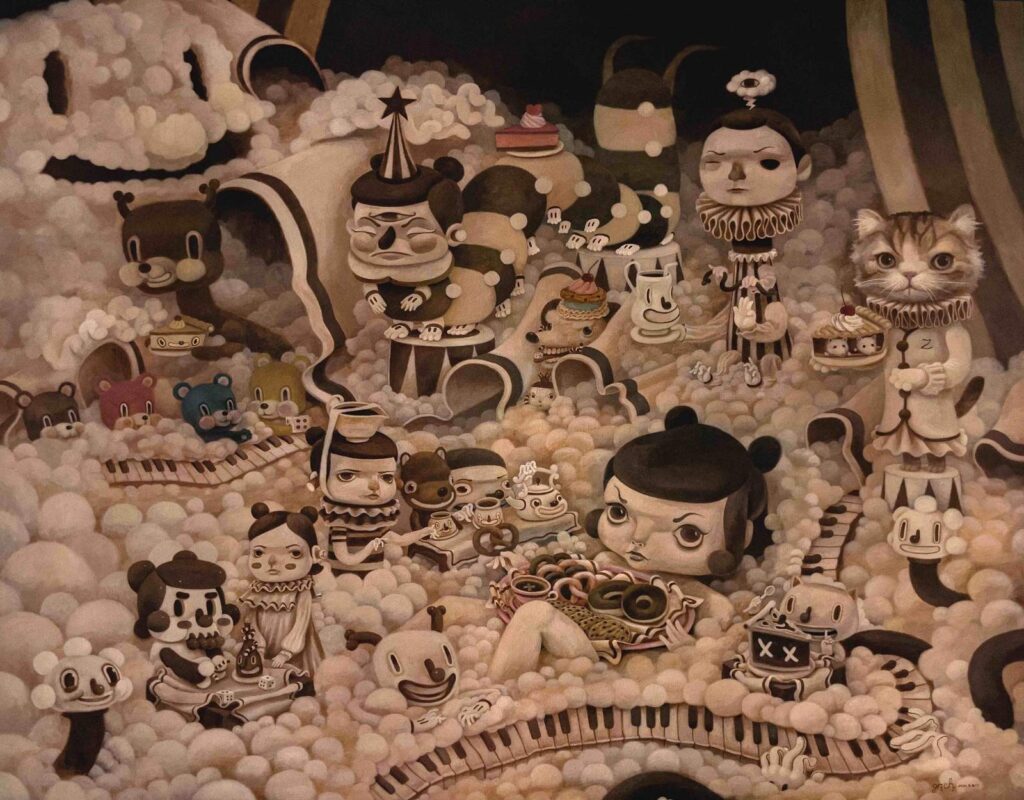 As Art Fair Philippines celebrates its 10th anniversary this year, the event's multi-level exhibition venue will be given a biophilic design. "They take their inspiration from how nature forms itself, the randomness of some things but with an underlying order. It actually presents to the public a sense of discovery, in the same way that one walks into a gallery and experiences art," Andy Locsin, administrator and design consultant of Leandro V. Locsin Partners, said in a press conference.
Art Fair Philippines offers immersive experiences into multifarious artworks and the inspiring creatives who made them. The event presents sweeping insights into various movements, mediums and styles while providing one-of-a-kind moments like conversations with leading figures in the worlds of art and cinema, educational workshops and curated guides to the best local art destinations.
The event highlights modern and contemporary works from both leading and emerging artists represented by esteemed galleries across Asia. Visitors will experience a diverse array of artistic media, from painting and sculpture to digital art and film. Whether you are enamored with oil paintings or looking to explore futuristic, tech-driven art, Art Fair Philippines will keep aficionados interested throughout the three-day affair.
Exhibitors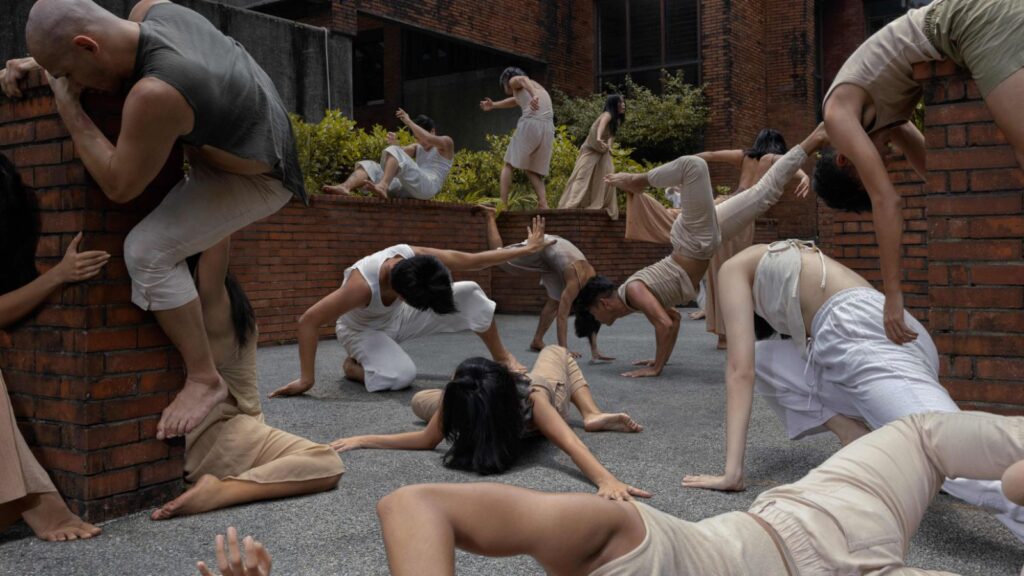 This 2023, Art Fair Philippines features 63 local and international exhibitors.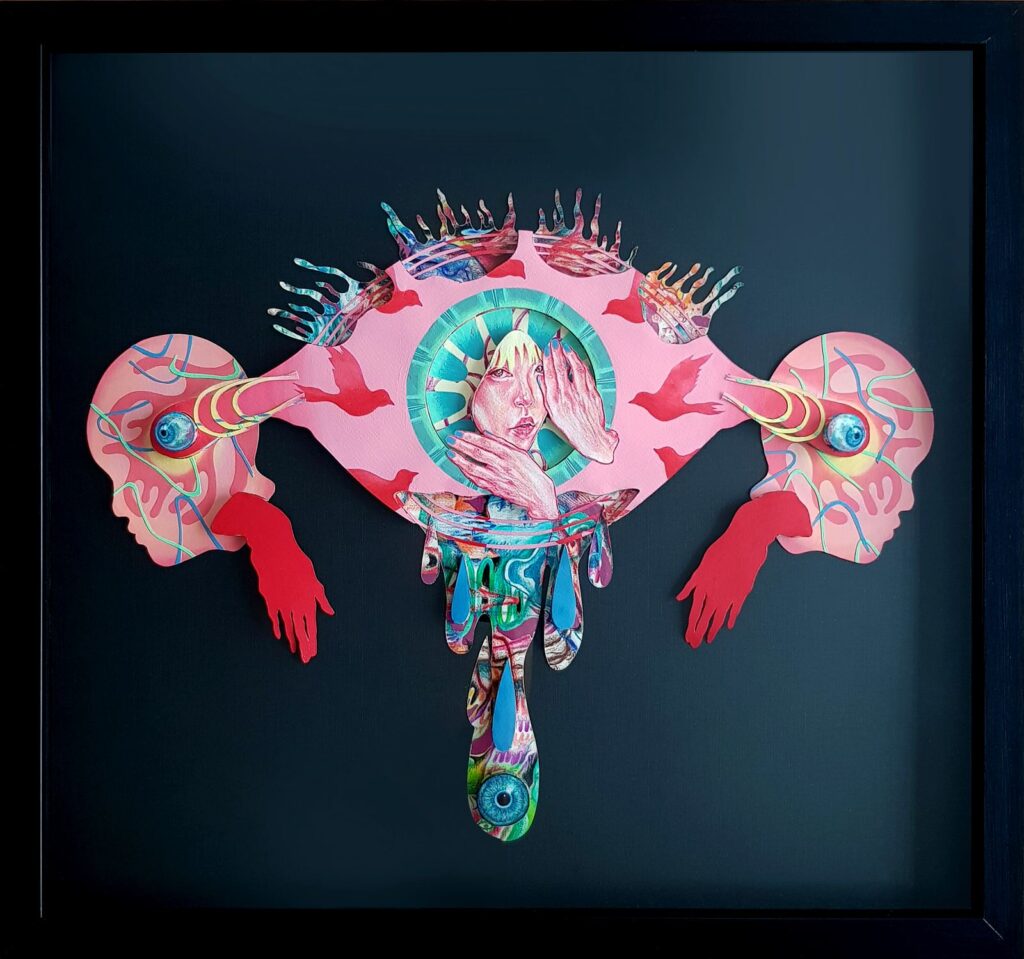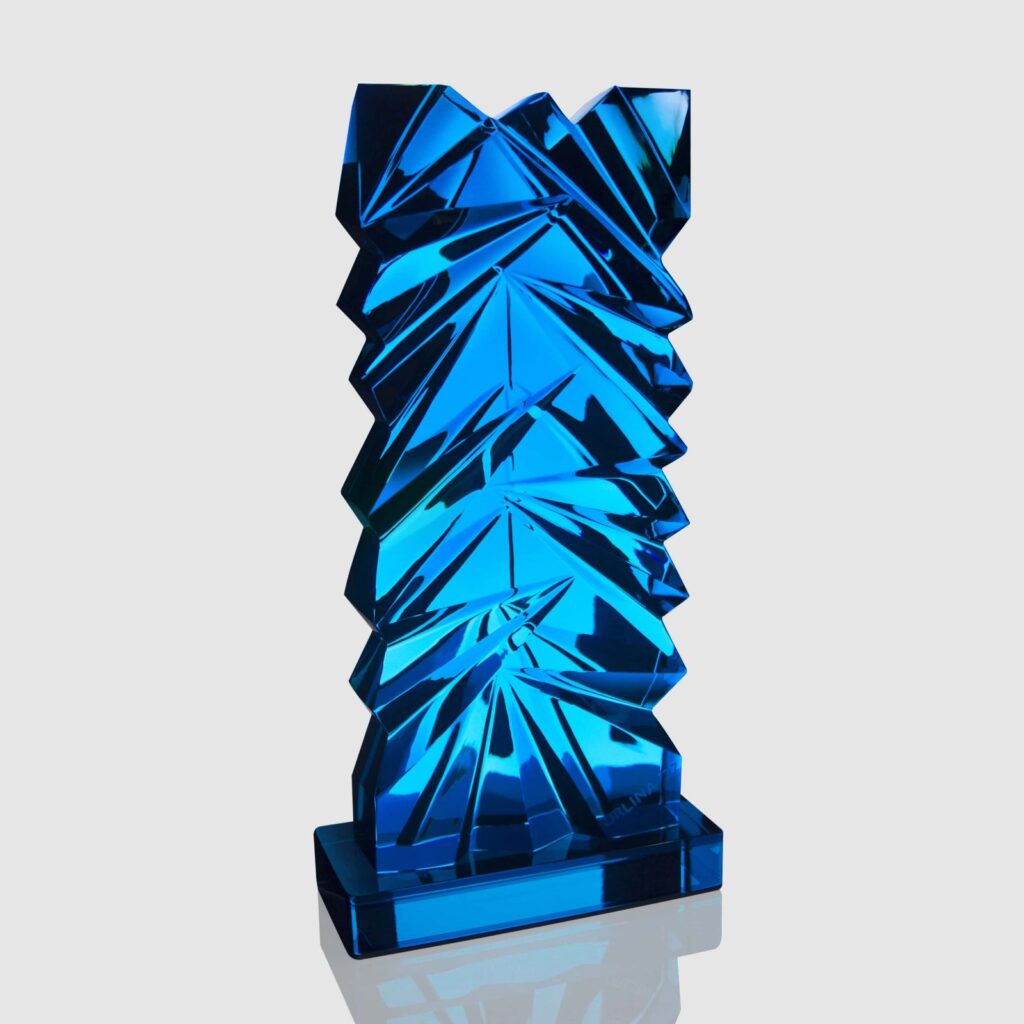 Exhibitors from the Philippines include: 1335/Mabini, Anakbanwa Creative Residency Project, Art Cube, Art Elaan, Art for Space, Art Lounge Manila, Art Underground, Art Verité, Artery Art Space, Boston Art Gallery, Canvas, Early Light, Fifth Wall Fest, FotomotoPH, Galeria Paloma, Galerie Stephanie, Gravity Art Space, isTorya Studios, J Studio, Jes Aznar, Kaida Contemporary, KalawakanSpacetime, Kantina, Kapitan Kulam, León Gallery, Lunang Mentoring Program, Mark Lewis Higgins, Metro Gallery, MONO8, Mugna Gallery + Foundation University DAFA, no space, Orange Project, Paint Bukog, Paseo Art Gallery, Pintô Art Museum, Qube Gallery, Secret Fresh Gallery, Silverlens, Sitting Room Studios, Sulyap Gallery by Tahanan Pottery, Super Duper Gallery, Tarzeer Pictures, The Crucible, Tom Epperson, Triangulum, Tin-aw Art Projects, Village Art Gallery, White Walls Gallery and Ysobel Art Gallery.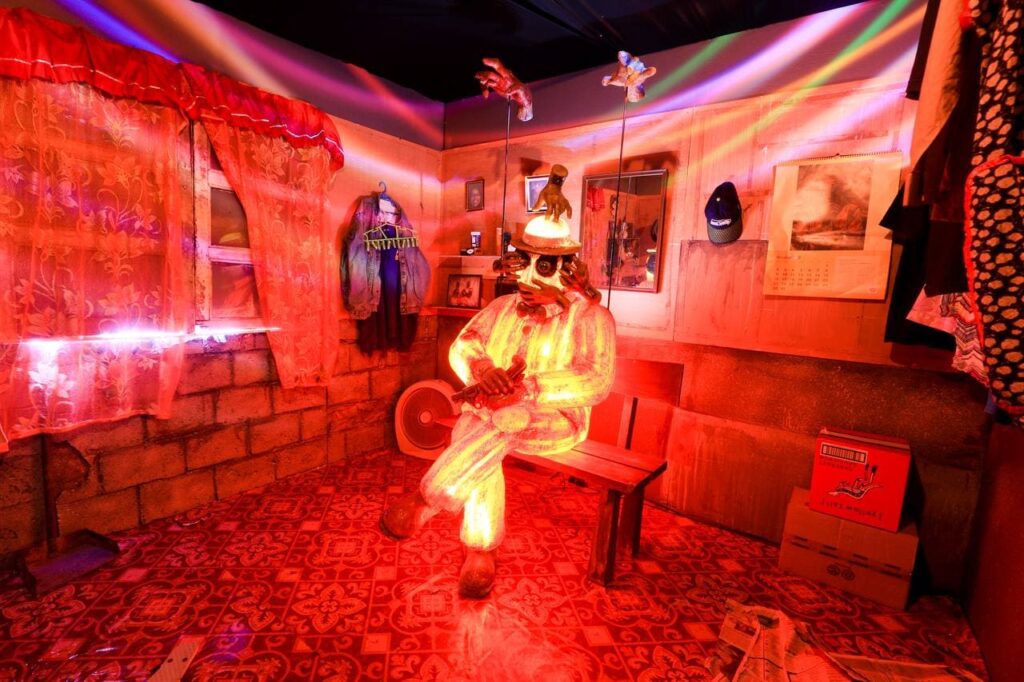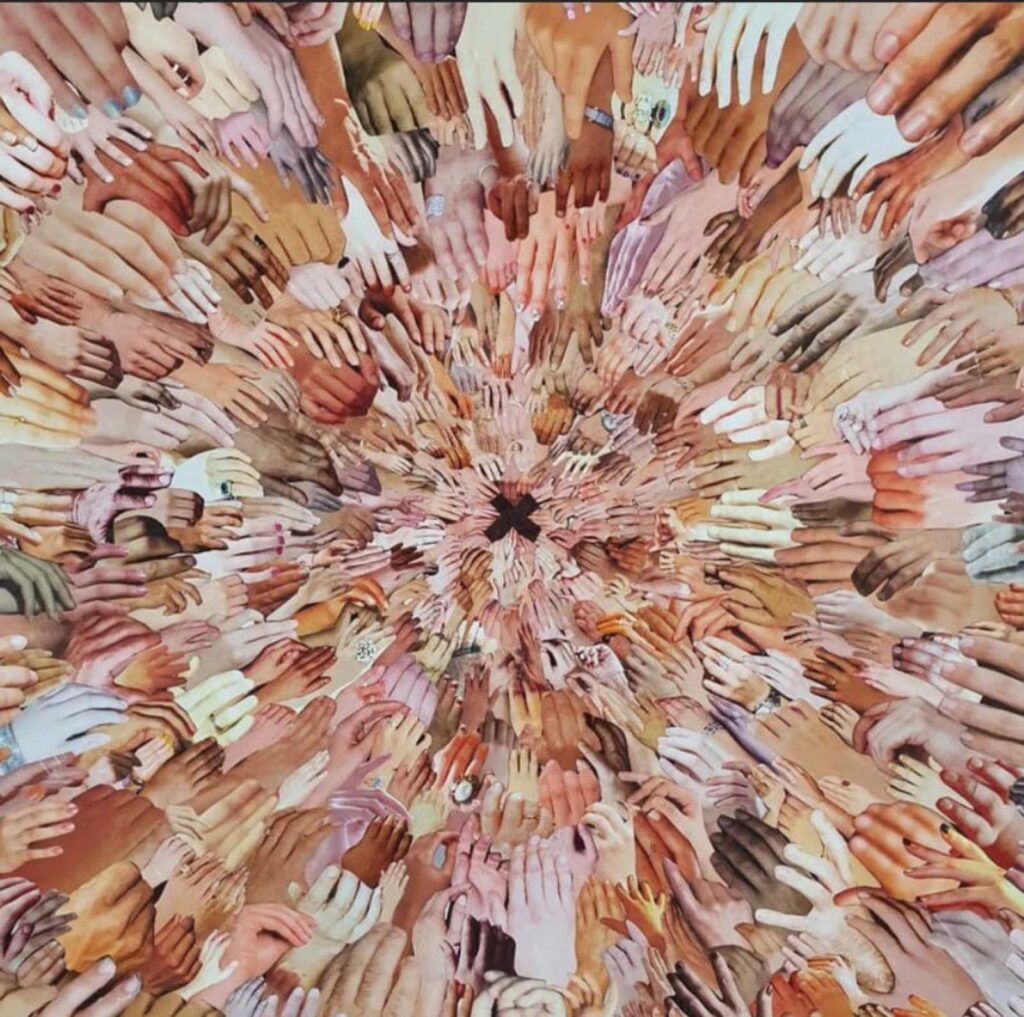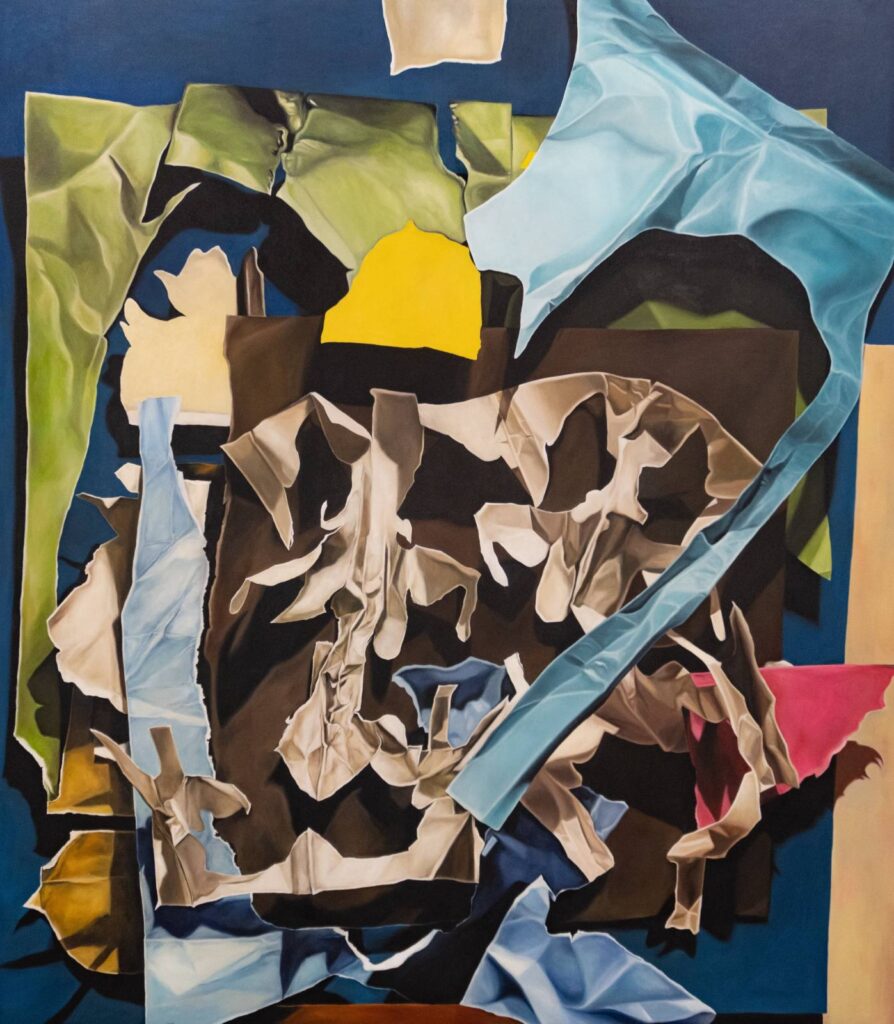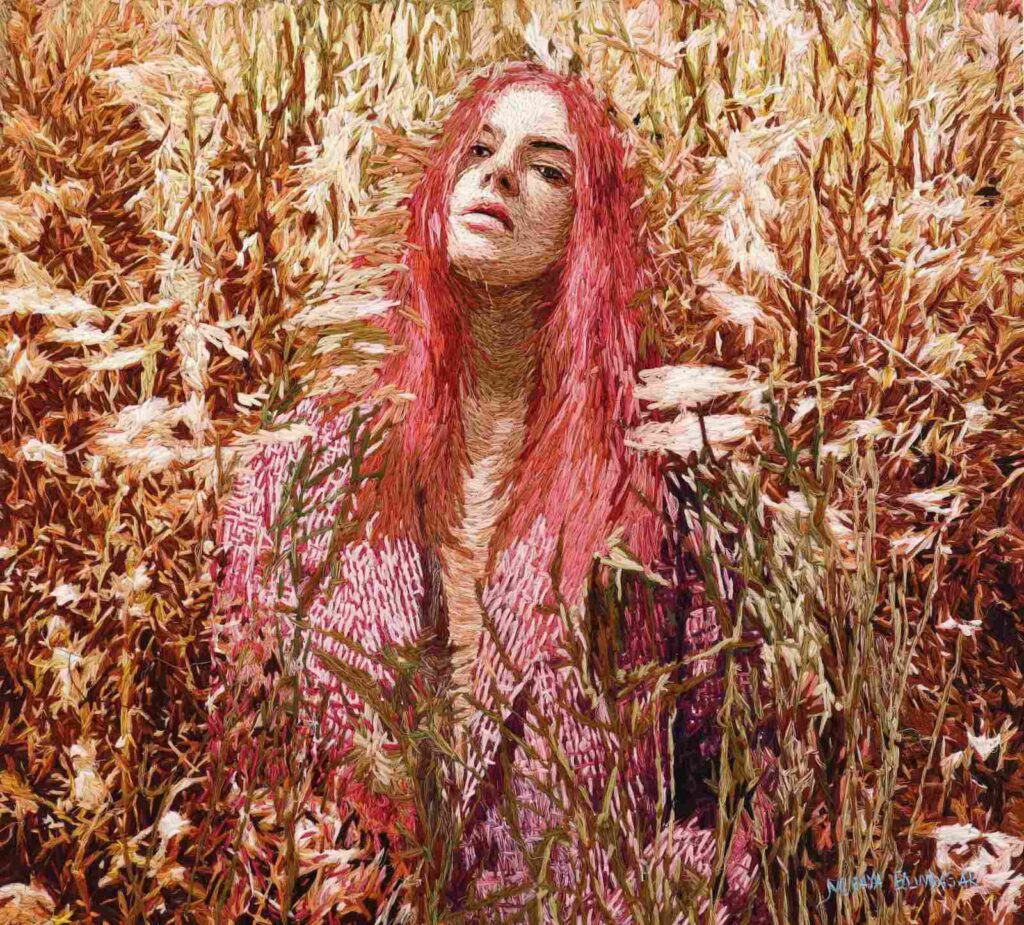 These galleries from the country will be joined by a wide roster of foreign ones such as Art Agenda (Singapore and Jakarta), Artemis Art (Malaysia), Gallery Kogure (Japan), Kobayashi Gallery (Japan), Cayón (Spain), Gallery Scena (Japan), La Lanta Fine Art (Thailand), Nunu Fine Art (Taiwan), Gajah Gallery (Singapore), Vin Gallery (Vietnam), Yavuz Gallery (Singapore and Australia) and YOD Gallery (Japan).
Also participating in the fair are several art groups from the three main island clusters of the Philippines through a section focused on local regions. These are no space (Luzon), Orange Project (Visayas) and Panit Bukog (Mindanao).
Art Fair Philippines also introduces a new section (co-presented by Globe Platinum) focusing on digital media and works that incorporate computer technology, animation, virtual or augmented reality, the metaverse and non-fungible tokens. It will highlight two special exhibits featuring Filipino artists making a splash in the global digital art sphere: New York-based Skye Nicolas presents "Frequencies of Nostalgia", while Mark Inducil, who currently lives and works in Melbourne, mounts "Homecoming". These special shows are curated by CryptoArtPH artists Bjorn Calleja and Jopet Arias.
For ArtFairPH/Projects, Art Fair Philippines works again with art consultant Norman Crisologo to showcase pieces that are commissioned for the fair from artists who have made an impact both critically and commercially. The artists are Faye Abantao, Kiko Escora, Mark Andy Garcia, Raymond Guevarra, Pow Martinez and Yeo Kaa. Located at The Link's roof deck, this section is co-presented by Bank of the Philippine Islands (BPI). "BPI sees the works of these talented artists not only as cultural expressions but also as art forms for investing in the future. Art is also a means to immortalize an idea that defines a generation. It is history in the making," said Jenny Lacerna, BPI product and sales head of unsecured lending and cards.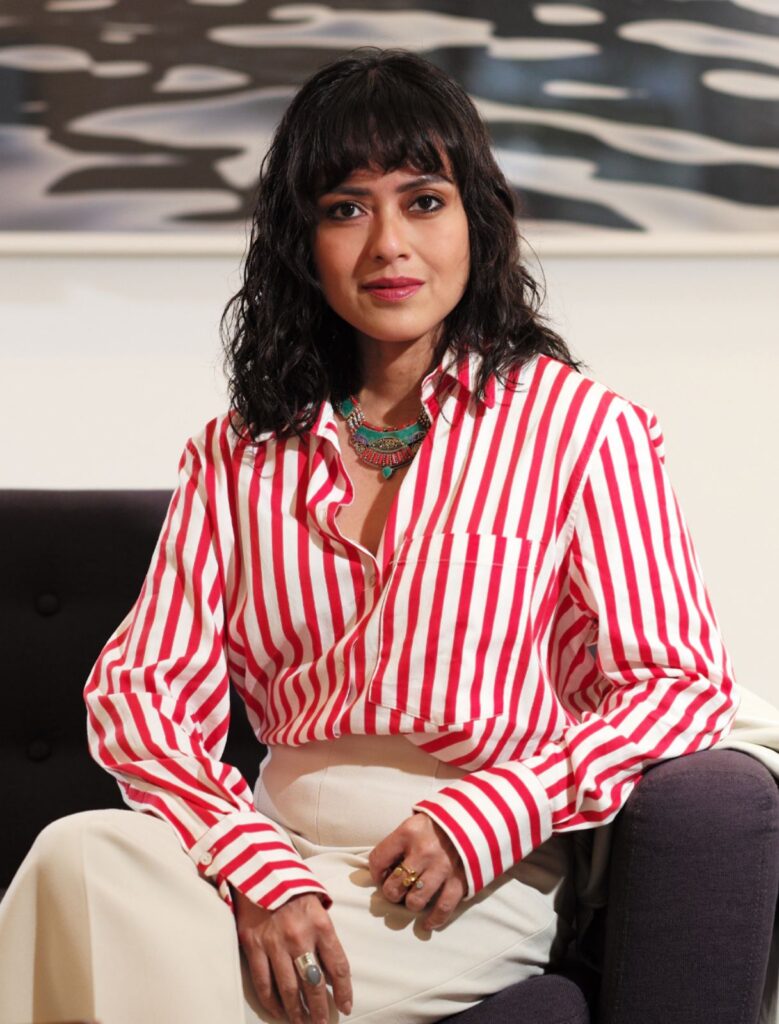 Meanwhile, ArtFairPH/Photo will showcase photographer Wawi Navarroza's series of striking self-portraits titled "As Wild As We Come". The fair will also hold an exhibition by Indonesian artist Yunizar titled "Yunizar: New Perspectives" and German painter, sculptor, and object artist Peter Zimmerman.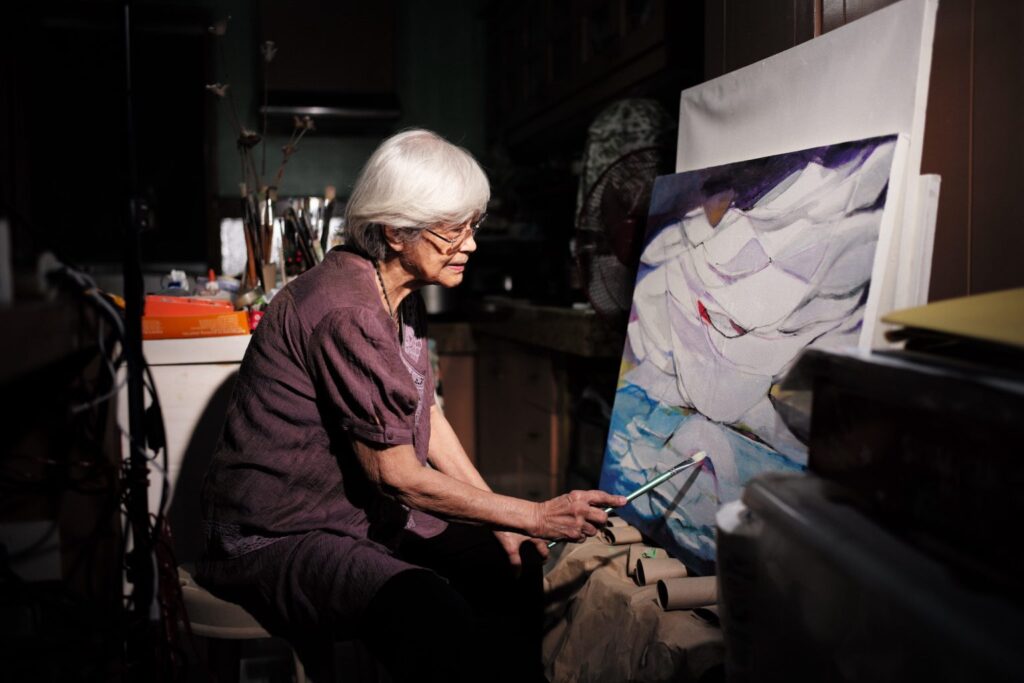 Pioneering female abstractionist Rosario Bitanga, who at 88, still creates art, will showcase both old and new works in "Rosario Bitanga: Past, Present, Participant" curated by architect and art consultant Miguel Rosales.
A performance art piece by choreographer and dancer Eisa Jocson dubbed "Corponomy" will also be staged.
Art Fair Philippines will pay tribute to two art patrons, Norma Liongoren (1947-2019) and Albert Avellana (1963-2022). Liongoren Gallery in Quezon City promoted social realist art for more than three decades while Avellana Art Gallery in Pasay City served as the launch pad of emerging artists. Works from both galleries will be on display at The Link.

The affair will also exhibit works from this year's batch of artists who completed artist residencies in different parts of the country: IC Jaucian for Manila Observatory, Quezon City; Nicolei Gupit, Linangan Art Residency, Cavite; Aaron Kaiser Garcia, Emerging Islands, La Union; ESL Chen and Jonathan Baldonado, Orange Project, Bacolod City; and James Clar, Butanding Barrio, Palawan. ArtFairPH/Residencies was launched in 2021 in partnership with Bleeding Heart Rum Corporation, makers of Don Papa Rum.
Conversations
Enhance your art appreciation and learn from notable artists with ArtFairPH/Talks. In partnership with Ateneo Art Gallery and Museum Foundation of the Philippines, this section will have five sessions: "Landscapes, Mindscapes and Inscapes" by Abantao, Garcia and Guevarra; a panel with the recipients of the 2022 Artist Residency Grant; "Mortal Wanderings" with Escora, Martinez and Kaa; "Tonalities of Voices from the Regions" and a talk by Indonesian artist Yunizar.
ArtFairPH/Workshops will focus on digital art this year, organized with Tezos and its Asian arm, TZ APAC. Learn more about getting into digital art and the local crypto art scene.
ArtFairPH/Film will also continue this year, with Ateneo Art Gallery curating the program. In "Alternative Cinema: History, Theory and Practice", renowned filmmaker and film historian Nick Deocampo will present an overview of how the country's alternative cinema continues to develop. It will be held on Feb. 17, 7-9 p.m., film tent, roofdeck of The Link.
On Feb. 19, 7-9 p.m., ArtFairPH/Film will screen a selection of films and video works by lumbung members and artists featured in "Documenta 15" held in Kassel, Germany. The program is co-organized with Resbak and Lost Frames.
10 days of art
To complement the affair, 10 Days of Art, a series of events around the Makati central business district, will be held on Feb. 10-19. Galleries, museums, bars, restaurants, and retail establishments will join in celebrating art beyond the venue of the fair. Ten Days of Art will kick off with Gallery Weekend (Feb. 10-12), where you can visit participating galleries in Metro Manila and see the exhibitions at their respective locations. For schedule and updates, visit www.10daysofart.com.
A visit to Art Fair Philippines is one of the best ways to explore Asia's rich and vibrant art scene. Beyond the galleries, the fair features a wide array of unique cultural conversations and events to further put the continent's creative world into context, from lectures and workshops to guided tours of prominent art galleries. You'll not only leave with a profound appreciation of the region's art world, but you'll also have a stronger sense of its cultural roots that are sure to inspire long after you've arrived home.
For more information and tickets, visit www.artfairphilippines.com and follow Art Fair Philippines on Instagram and Facebook.
---
Para sa reaksyon o komento at tanong mag-email sa [email protected]